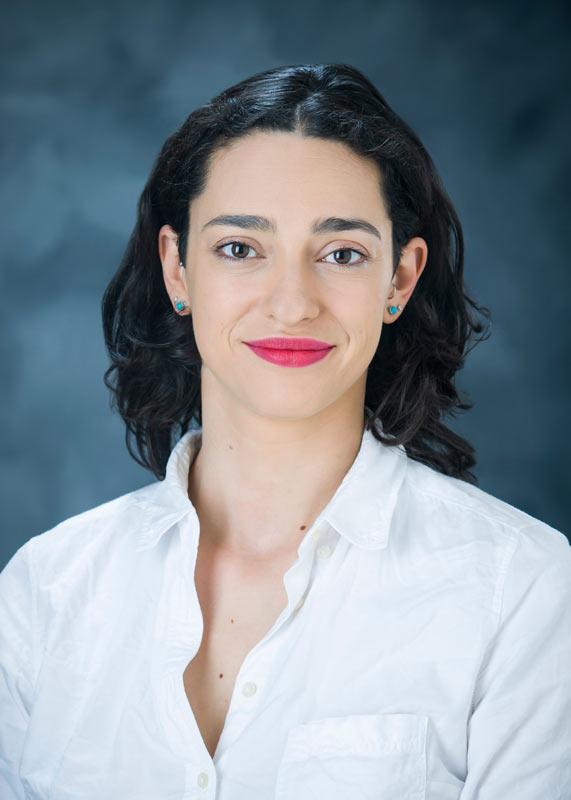 Department / Division
Biological Anthropologist
Classification
Title
Contact
Email: mkz12@msstate.edu

Address
P.O. Box AR
Mississippi State MS 39762
Vita (Not Accessible)
Dr. Molly Zuckerman is a Professor in the Department of Anthropology and Middle Eastern Cultures at MSU.
Professional Interests
Bioarchaeology, paleopathology, skeletal biology, evolution of infectious disease, epidemiological transitions, bioarchaeology of social identity, early modern English bioarchaeology, gender studies.
My research centers on the bio-social determinants of health inequalities among past populations, with a particular focus on social identity and gender, and on the evolution of infectious disease, with a focus on syphilis and the treponematoses. I am associated with ongoing bioarcheological research projects in the US, UK, Mongolia, and St. Croix.